Tasty bites
Scroll
Feeding the whole family
At Compton Abbas Airfield we are dedicated to local produce and ensuring our customers enjoy our quality fare. From bacon sandwiches and coffee, to epic burgers and a pint of our famous Gritchie beer.
Call 01747 811767 to book a table.
Beer as it should be
Two of Gritchie's main ingredients are truly homegrown, the Maris Otter malt barley that they harvest from their fields and the local water sourced beneath the ground of their land.
Gritchie's specially-selected hops, blended with classic varieties and new breeds help to shape each of their beer's flavours, making them well-rounded and sessionable.
Gritchie brewery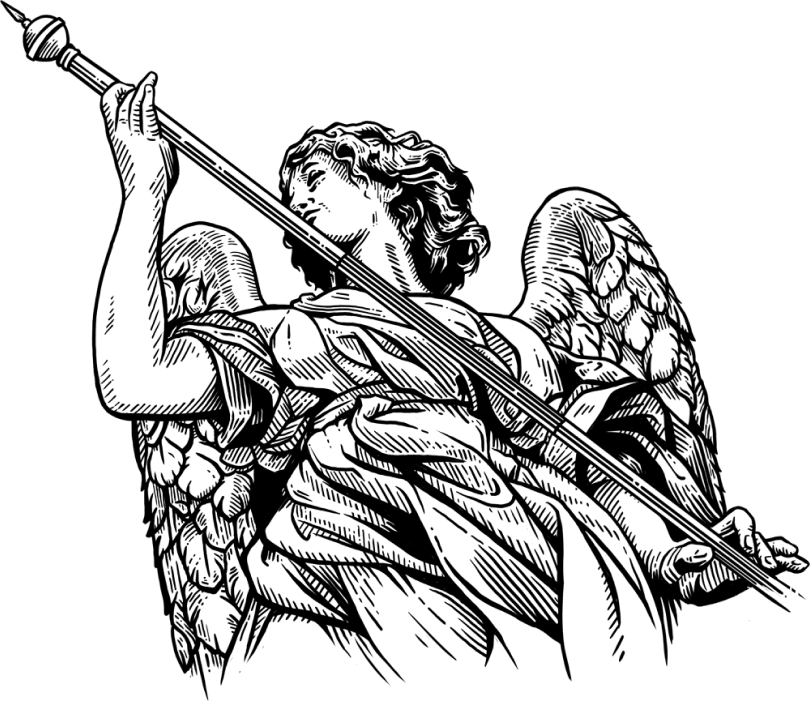 All our beer comes from Gritchie Brewery...
A small independent brewery owned by Guy Ritchie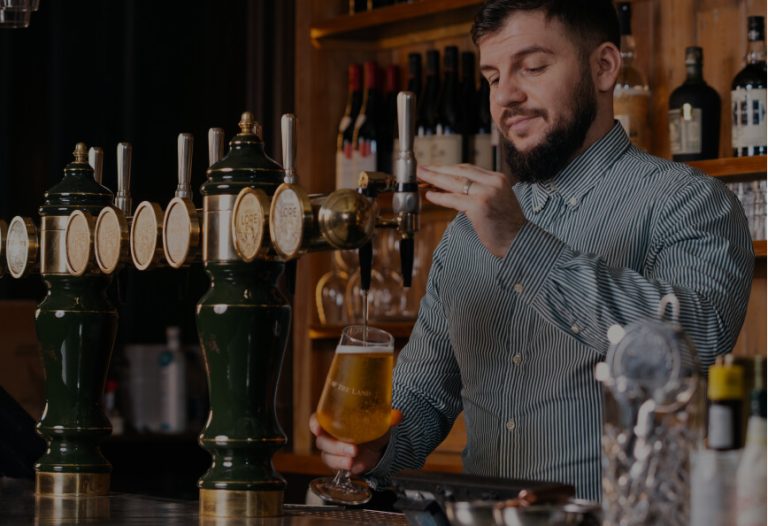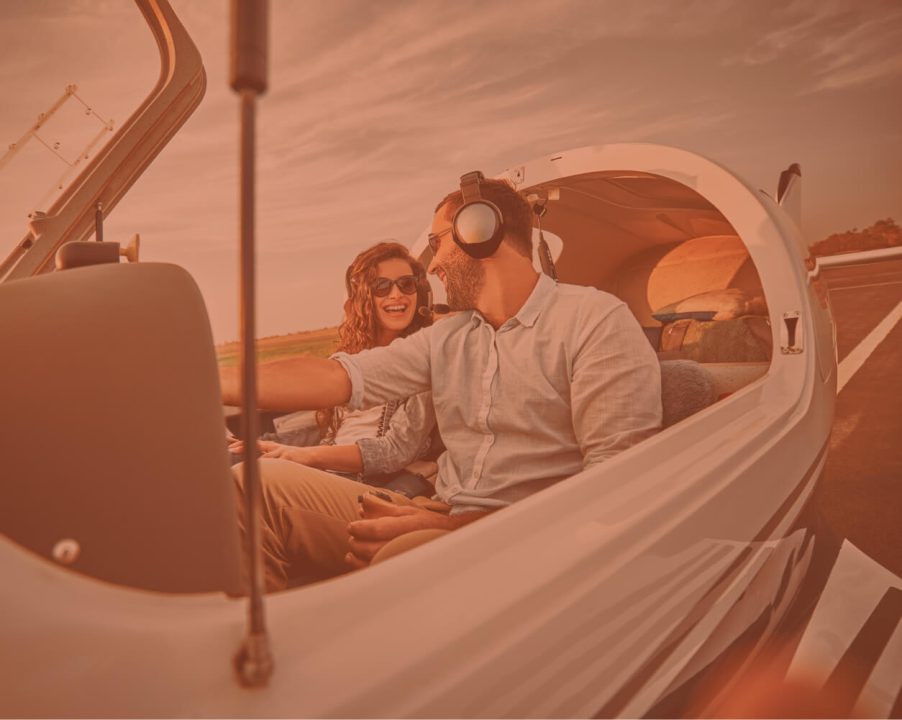 Fun for the whole family
At Compton Abbas Airfield we love to see families enjoying the variety of events we hold and our local food. So, bring the whole tribe and make a day of it at this beautiful airfield!
Events